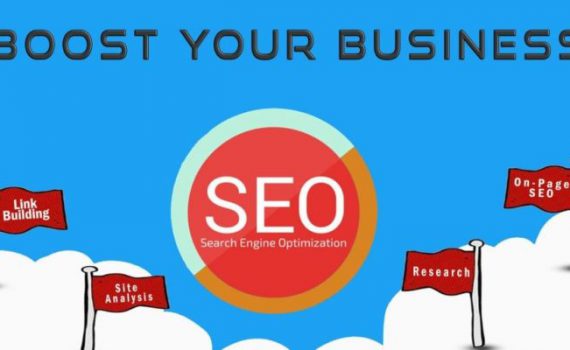 Reliable SEO Services in New Zealand
Effective & Affordable SEO Service doesn't just happen. There's a long-term strategy to obtain the best results and continues to evolve with search engine metrics. When you're working with SEO professionals, you will get a better quality result. It's not just about keywords in a page of content, or about people finding your site, but making that traffic relevant to what you are doing. TDHSEO, our SEO services in New Zealand, will do that for you.
Most engagements start with a free assessment of your current website and SEO marketing efforts. From there, we will craft a customized plan – within your budget – to optimize your website, boost your traffic and increase the number of leads you receive from your website. We can work in tandem with your marketing team or, if you don't have one, seamlessly handle everything on your behalf.
Typical campaigns start from around $1,500 a month and upwards. The cost will depend on a number of factors, including the state of your current website, number of keywords and the amount of competition you have. All of our engagements are scalable: you can start small, set goals and grow your SEO campaign as you start to see results.
As your New Zealand SEO agency it's our passion to create a game plan that will grow your business both visibly and financially. We have ranked so many sites to page 1 of Google. If your site is not currently on the first page of Google search results you are missing out on potential revenue.
Are you ready to get more relevant visitors to your webpage and boost your sales? If you're nodding your head "yes", then contact TDHSEO to get contracted for SEO.
You'll speak with us to learn if online marketing is right for your business, and to see if we're a good fit to work together.
During your conversation with us, you will also discover the specifics of how your business can benefit from web optimization -and which strategy and action plan is best for your individual business.
TDHSEO understands that every business is unique and has a different niche. As a realiable SEO agency in New Zealand, we understand you will be stressed about the common question "How much do SEO services cost?" Do not worry. We customize your plan based on your requirements and budget. You get the freedom to surf through affordable SEO services and packages. That's why our SEO services in NZ customize an SEO strategy specific to your business needs. We work with all our clients on social media optimization, which helps deliver traffic from different social media channels and increase overall SERP results. Explore our affordable SEO services and packages and find out how we can help grow your business through search engine optimization.
Please contact us for seo service packages at TDHSEO.COM.
TDHSEO Team
Email: tdhseo@gmail.com
Skype: tdhseo
https://www.facebook.com/tdhseocom
Thank you!