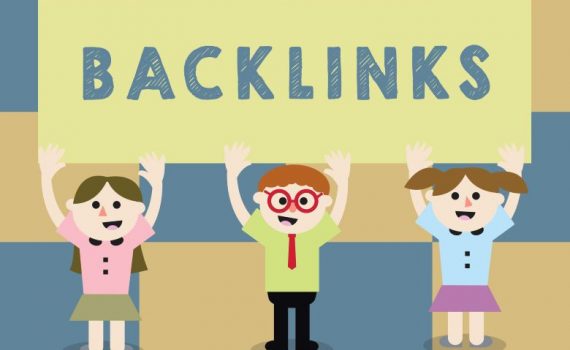 How many backlinks per day are enough for keyword ranking?
Many newbie bloggers and internet marketers have this big doubt in mind how many backlinks per day is safe and good and they usually get confused and trapped between these question and are unable to find the best answer which will clear things up for them. So I decided to do this post which will discuss about this topic and I hope that this will help many newbie bloggers and website owners to understand which backlinking strategy works.
First, you need to read something for safe link building,  then you'll take a look around for how many backlinks per day are safe?
Here are some of the great tips to look out to create a chain of backlinks without getting any trouble
– get backlinks from reputable websites
– get backlinks from the same industry (revelent)
– get backlinks from various websites
It depends upon the ability of the person doing seo. Building more than 10 backlinks per day is very good and useful for the website traffic.If a person who is just started learning SEO,couldn't build this count in one day as submitting 20 or 30 submissions only will give maximum of 10 valid do follow backlinks.
Basically this means that the most important thing you can do to get higher rankings is build more good links to that specific page.
There are a few things to consider though:
1. Domain Authority / Domain Rating Is A Factor:
The amount and quality of links coming to your entire domain can also help you rank.
You should also take note of the authority of the domains that are ranking for your chosen keywords.
2. Not All Links Are Created Equal:
1 good link may be worth more than 10,000 crappy links.
In fact, Google has said with the latest version of Penguin they tried to get more granular in their calculations and are discounting or ignoring links that shouldn't have value.
Just because a website has the most linking root domains doesn't mean it's going to win. Link quality, strength, context all matter.
3. There Are More Factors Than Just Links:
There are lots more factors than just links as well including:
– Search Intent
– On Page Optimization
– Content Relevance
– Content Depth
– CTR (Click Through Rate)
– Page Speed
– SSL
– etc etc
And the closer you get to the top of page 1, the more these factors are going to matter.
You don't have to worry and break your head after how many backlinks per day is safe or good and how many backlinks is too many as far as you are building quality backlinks the numbers really doesn't matter. Just imagine if the number of backlinks is a critical factor or there is a specific number which Google recommends per day is safe or too many which imposes some sort of google penalty then there are many authority websites and blogs which tends to get 1000's of backlinks per day and Google does not implies any penalty on them because Google knows that these are big and highly authority websites or blog which generally get hugh number of backlinks per day for example blogger.com, facebook, forbes etc..
Read more How to use PBN backlinks to boost website ranking
_______________________________________________________________________________
Please contact us for seo service packages at TDHSEO.COM.
Email: tdhseo@gmail.com
Skype: tdhseo
Facebook Messenger: tdhseocom
Telegram: + 084  07790 89915
Whatsapp: + 084  07790 89915
Thank you!