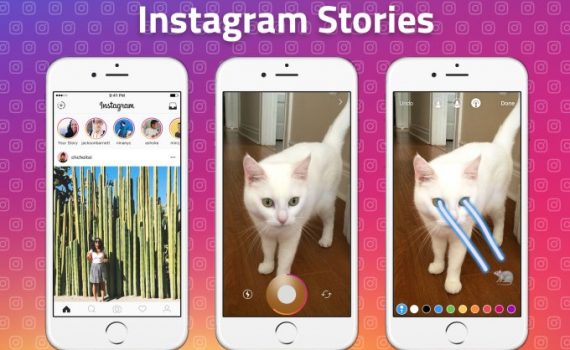 How to Use Instagram Stories For Business
Depending on what you are trying to capture and share with your audience, you can pick and choose any of these Story types to entertain and educate your followers.
1. Ask (and Answer) Questions.
We will mention how you can do this with the stickers feature a little later, but a great way to engage with your audience directly and spark new conversations is to ask a question or poll in a Story.
It's also an easy way to share answers, advice, and tips on all the burning questions you may get from prospects and customers!
2. Highlight Your Company Culture.
Hosting an event at your office or attending an event in your area? Story it! Just having fun at work? Story it!
People love to see company culture in action, so highlight it even more on Instagram by live-posting what's going on in your company.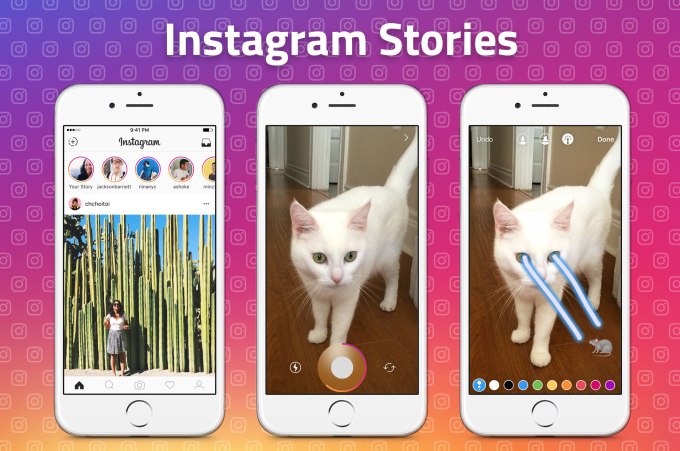 3. Promote New Content and Products.
Keep your followers in the know when you post new content to your website or launch a new handy product. Sure, you should also talk about your products on your feed, but give people live-action updates on launch dates and get them hyped for the release (tip: use the countdown sticker!).
4. Share Products in Use.
Beyond product promotion, you can also use Stories to show how your products are actually used. Many beauty brands do an excellent job of showing their products in use so their followers know all the tips and tricks!
You can also reshare videos of your customers using your products to boost your reputation and collect valuable, honest user reviews. Don't forget to tag them if you reshare it!
5. Provide Easy Access to Your Website.
For businesses with over 10K followers, you have the added bonus of being able to add links to your Stories.
With this feature, you can provide quick access to various pages of your site, a new podcast, and more. All your followers have to do is swipe up – your link will then load directly in Instagram, no redirect necessary!
Read more How to Create an Instagram Story
_______________________________________________________________________________
Please contact us for seo service packages at TDHSEO.COM.
TDHSEO Team
Email: tdhseo@gmail.com
Skype: tdhseo
https://www.facebook.com/tdhseo
Thank you!