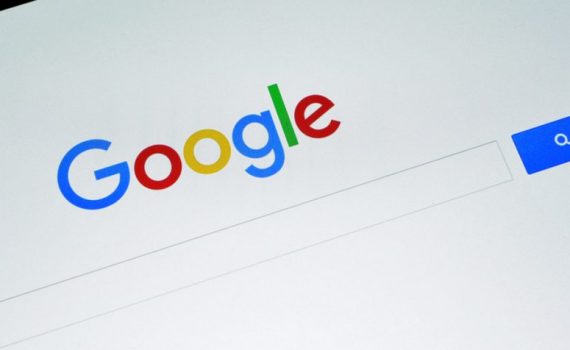 The secret of Google rankings
Since Ranker's launch in 2009, the site has amassed more than 100,000 rankings across dozens of broad categories, encompassing almost any topic that people could have a passion for.
When the website first launched, however, it had very few resources, and Benson explains that he had to learn SEO from scratch in order to give the website a strong foundation.
Luckily, earning traffic was never a problem for the site, because the type of content published on Ranker was uniquely suited to catering to Google's algorithms.
"We've never been hit by any algorithm changes – we've always grown our organic search traffic year over year over year, steadily, for the eight and a half years we've been live.
"You never exactly know what works in SEO, because Google doesn't tell you what works, but I've always believed that the best intelligence on what to do comes from the public statements Google makes – their best practices.
"And one of the key factors that Google says is in their index is freshness of content. Content has a lifespan. In our case, because our rankings are dynamic and always changing – people are adding things to them, voting things up and down – this makes for perpetually fresh content.
"We have a lot of content that is six, seven, even eight years old that is still doing as well as it was years ago, and in some cases it's even growing in traffic."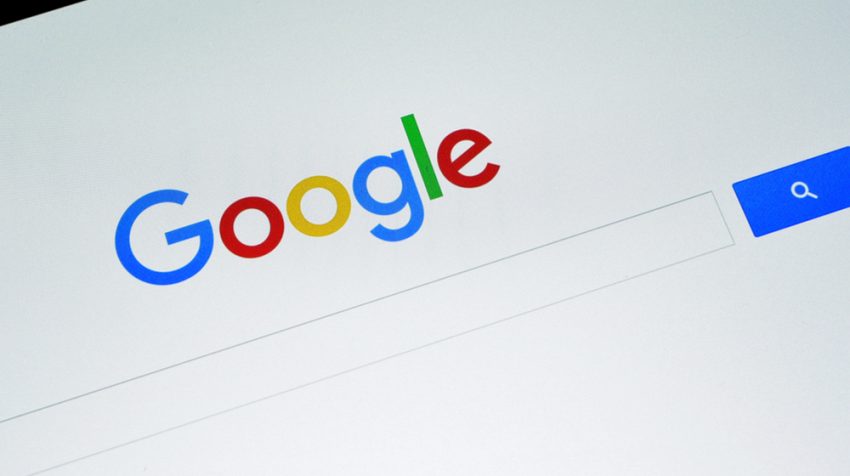 One of Ranker's most evergreen pieces of content is a list ranking the 'Best Movies of All Time' – which is more than 5,000 items long.
"Obviously that's a topic that there's a lot of passion and a lot of competition for [in search rankings]. And in the last few years, we've been on the top three or so results on Google for that term.
"We've watched that page just grow in rankings over the span of seven or eight years. I can only guess it's because the page is always changing."
User-curated content
At the time of writing this article, Ranker's front page is currently spotlighting a list of best-dressed celebs at the 2018 Oscars, a best TV episode names ranking, and a list of possible game-changing deep space observations to be made by the Webb Telescope.
Anyone can add an item to a list on Ranker, although Ranker's content is not purely user-generated. Ranker has an editorial team which is made up of people who, in Benson's words, "have a mind for cataloging things" rather than people who specialize in writing a lot of prose.
Lists are typically started off by one of Ranker's editors, and when a user wants to add a new item to a list, it's cross-referenced with Ranker's database, a huge data set made up of more than 28 million people, places and things. If the item isn't found in the database, it's added to a moderation queue.
Rather than UGC (user-generated content), therefore, Benson thinks of Ranker's lists as something he terms UCC – user-curated content.
How did Ranker build such a huge data set? Beginning in 2007, a company called Metaweb ran an open source, collaborative knowledge base called Freebase, which contained data harvested from sources such as Wikipedia, the Notable Names Database, Fashion Model Directory and MusicBrainz, along with user-submitted wiki contributions.
This knowledge base made up a large part of Ranker's data set. What's interesting is that Freebase was later acquired by none other than Google – and is the foundation of Google's Knowledge Graph.
Additionally, not every list on Ranker is crowdsourced or voted on. Some lists, such as Everyone Who Has Been Fired Or Resigned From The Trump Administration So Far, don't make sense to have users voting on them, but are kept fresh with the addition of new items whenever the topic is in the news.
Can other websites do 'Ranker SEO'?
Benson acknowledges that Ranker's setup is fairly unique, and so it isn't necessarily possible to emulate its success with SEO by trying to do the same thing – unless you just happen to have your own crowdsourced, user-curated list website, of course.
With that said, there are still some practical lessons that website owners, particularly publishers, can take away from Ranker's success and apply to their own SEO strategy.
Read more The basical knowledges of Google Panda Algorithm
_______________________________________________________________________________
Please contact us for seo service packages at TDHSEO.COM.
TDHSEO Team
Email: tdhseo@gmail.com
Skype: tdhseo
https://www.facebook.com/tdhseo
Thank you!