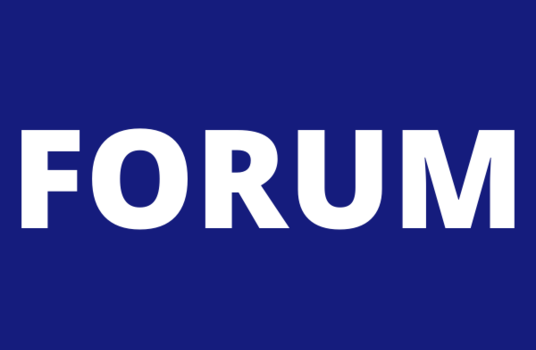 Are forum backlinks really worthy for SEO?
If you are looking for an answer of how forum backlinks impact on SEO and are they efficient in SEO? Here might be the things you should read
Joining dozens of forums for the purpose of posting links back to your site is also bad. Only join high-quality forums where authentic discussions are the primary purpose, not spamming a thread with posts about your content and brand.
Forum signature linking is a technique used to build backlinks to a website by posting in forums that allow keyword-rich outbound links in a member's signature.
Forum Backlink Types
We discovered 3 kinds of forum backlinks possible building on forums:
– Link in profile
– Link in signature
– In-text link
Link in profile
Profiles usually offer "About me" section and social profiles links. One of them can serve you as a backlink to your website. Do not expect much traffic from profile link. Consider it as solely a backlink transferring definite part of link juice and that's it. People seldom visit other's persona profiles.
Link in signature
Link in signature can bring more value to your website as it is visible in discussion thread. Adding some catchy accompanying text, you increase chances of being clicked. However link juice received from such a backlink is tiny and won't influence your site's ranking much.
In-text link
Links in messages are undoubtedly of the best quality and may bring visitors to your website. This is important to write a message that will not be deleted by moderator. Link placed on not quality forum can damage your site's reputation and you may easily get banned. Taking into account that it is extremely complicated to remove google penalty, it is better not to experiment with risky forums.
Important Tips and Recommendations
– Don't place links instantly once you registered on forum as you most probably will get banned. It is always better to wait for several days.
– Remember that you need only best forums for backlinks. Don't use forums which are full of links promoting gambling or sexual content. Spammy neighborhood can ruin your reputation
– Don't use forums which are overloaded with posts and comments as you won't get enough link juice to your website
By posting on relevant forums, you can drive targeted traffic to your website as well as help in expediting conversion. The benefit of this backlinks strategy are listed below:
– It is an SEO good technique that builds backlinks to your website
– It helps to increase targeted traffic to your blog or website
– Forum posting supports deep linking which contributes to bringing the SERP ranking higher
– It is also a good source for referral ranking
After you have signed up with a forum, you can begin a new thread asking questions or take part in relevant discussions with other forum members. By including backlinks in your posts, you can gain an SEO benefit. However, you should be aware that forums often frown upon this manner of self-promotion.
Related post Dofollow vs Nofollow backlinks – Which is better for SEO
_______________________________________________________________________________
Please contact us for seo service packages at TDHSEO.COM.
TDHSEO Team
Email: tdhseo@gmail.com
Skype: tdhseo
https://www.facebook.com/tdhseo
Thank you!