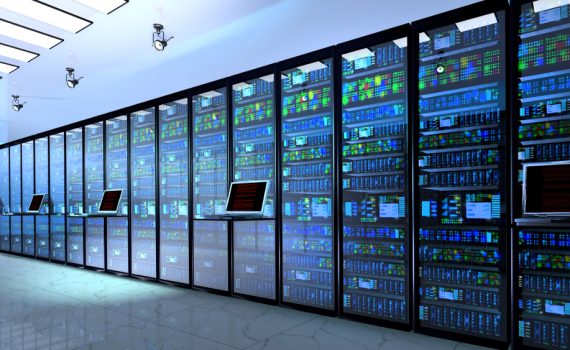 How to choose a suitable server for a small budget
Your site and business may grow in fits and spurts. The more consumers your website attracts to your business, the more resources you'll need to continue supporting the website. Scaling to larger servers, however, can be cost-prohibitive to an unsteady young business. Here are a few steps to consider when gauging when to make the move.
Determine How Much Time You Want to Spend on Server Management
Your business will likely start on a shared hosting plan while you establish your branding, product portfolio, and customer base. As you gain traction in the marketplace, however, you could outgrow the constraints of a shared environment and need to seek more secure, stable, and powerful servers. VPS hosting, which stands for virtual private servers, represents a safe middle ground between the crowded chaos of shared hosting and the high-priced realm of dedicated servers.
However, with great power comes great responsibility… at least, usually. While hosting providers will take care of the shared server infrastructure powering thousands of customers at once, the dedicated computing resources associated with your virtual environment will typically fall under your purview. Some of the server management tasks you may be responsible for include:
Software and operating system updates
Security patches
Daily or weekly backups
System uptime monitoring
Antivirus protection and malware scans
As you step up the hosting ladder, however, providers typically roll out more support and services geared toward treating you like royalty. Your host may cover many of these tedious processes, but the managed services label can be applied many different ways. You'll definitely want to pay attention to the fine print here to see what's included.
All that said, server management is a place where you can stretch your budget a bit. By investing some time and patience, you can absolutely manage your VPS, cloud environment, or dedicated server to save a few bucks — or, by investing in managed services, you can spend more time working on your business goals and less time on your infrastructure.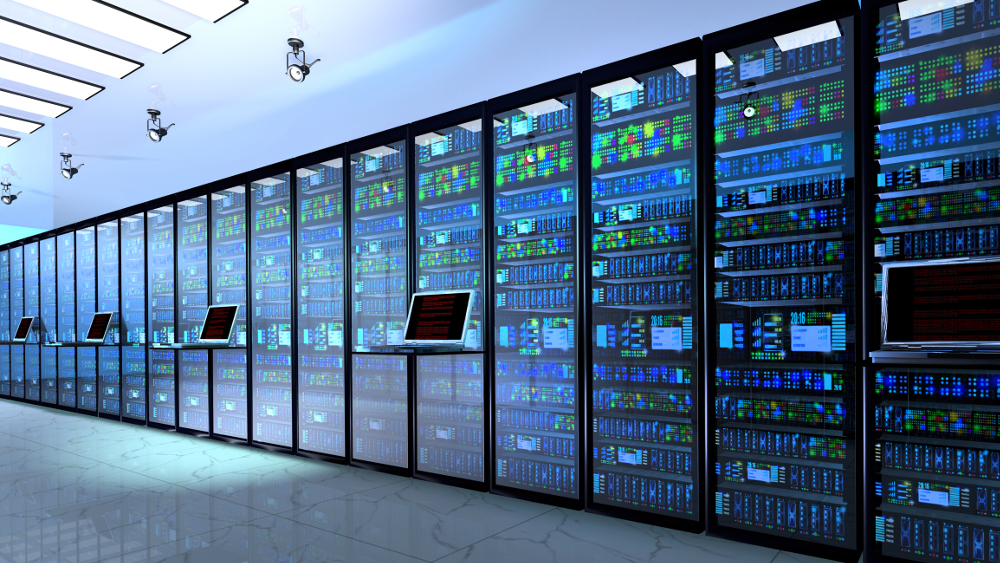 Take Stock of Your Current Needs and Growth Rate
When your child is just learning to walk, you don't put them on a maxed-out treadmill, right? The same applies to shopping for web hosting.
Take a realistic inventory of your company's online requirements and what you can reasonably expect in the next three years or so. Compare that with your annual budget to see what hosting solutions seem to make the most sense.
In addition to the rate traffic you expect to see each month, spend some time thinking whether you have any nuanced technology decisions to make. Perhaps you're better equipped to work with one content management system or eCommerce platform over another. This could inform which operating system or computing resources you may need. You'll need to balance having ample processing power and storage space with the idea of what you'll actually consume.
You may not have an opinion on how many CPU cores you'll need, or if you'll want to use storage powered by solid-state or hard-disk drives — and that's OK. But work to understand how those components contribute to your overall hosting expenses. For example, Linux hosting is based on a free and open-source operating system, while Windows Server licenses can get rather expensive for your provider. Similarly, SSDs are inherently faster and more reliable than HDDs — but they can cost quite a bit more and typically have smaller storage capacities.
Read more 3 reasons to choose dedicated hosting service
_______________________________________________________________________________
Please contact us for seo service packages at TDHSEO.COM.
TDHSEO Team
Email: tdhseo@gmail.com
Skype: tdhseo
https://www.facebook.com/tdhseo
Thank you!