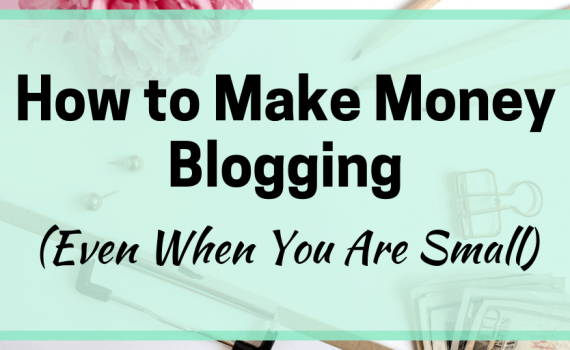 How to make money blogging easily
There are thousands of people which are making money with blogging.So let us start our topic.first of all, we need a blog with the quality contents and some traffic on it.
To make a blog is very simple these days.Everyone can make a blog with the help of wordpress.there are many websites which offer free blogging.
AFFILIATE MARKETING:
We have talked about affiliate marketing many times in our articles.Affiliate marketing is one of the best ways from our list of 16 best ways to make money online blogging.
You have to recommend your visitor those products or services.If the visitor will buy that product through your affiliate link you will get some commission on that sell.There are many companies which offer an affiliate program.
You can join one of them.you should join that affiliate program which offers those products or services which are according to your niche.
You have to do some research about the interests of your readers.amazon.com, ShareASale, and commission junction is some of the best options to be affiliated with.
SELL YOUR OWN PRODUCTS OR SERVICES:
If you are a businessman you can use your blog to market your product or service to more people.You can get more buyers for your brands by advertising your own brand on your blog.
EARN WITH OFFERING FREELANCE SERVICES:
If you a blogger, then you can make money with freelancing.You can offer your skills and expertizes as a freelancer.You can make money by offering your services to your audience on some amount of money.
If you have a good number of regular basis visitors then you can make thousands of dollars by this way.
SELL ADS ON YOUR BLOG:
Google AdSense is a good option but it is limited.You have to follow the rules and regulations of google otherwise your account will be banned.And also each ad click earning will vary.
But selling your blog space for banner ads is more comfortable and profitable.Here you do not need any intermediate.You can negotiate terms and price for ad space.
Most bloggers charge a flat rate instead. Charging a flat rate is easier than keeping track of views or clicks.
SELL EBOOKS:
If you are a writer then you can create an ebook easily and make a PDF file of that book and sell it to your audience.You can create an ebook about any topic.
If you are a blogger then you can create an ebook of your old blogs, if you are a doctor you can create ebook related to your job.There are many people which are making thousands of dollars by simply creating ebooks and selling them.
SELL ONLINE COURSE:
I am receiving hundreds of emails for buying online paid courses about SEO, blogging, how to increase traffic to your site? etc.If you are a famous personality in your business or niche.you can create lessons about your niche and can sell them on the high price.
For example, there are many new bloggers which want to stable their websites and for that reason, they pay money for online courses.So if you are expert in your field then make some lessons and sell them on your blog.
GOOGLE ADSENSE:
Every blogger knows about Google Adsense.Adsense is a program of Google which offers publisher ads to show on their blogs or websites.You can make huge amount with Google Adsense.When any visitor will visit your blog you will be paid.
MAKE MONEY WITH SPONSOR POSTS
Some bloggers do not like banner ads on their blogs.Readers are also not interested in banner ads so to sponsor a post is a good option for bloggers to make money from.
You just have to represent the brand and have to talk about the products and services of sponsored brands.basically, you have to promote the products and services of sponsors just like TV and other social media are doing.
CREATE ONLY PAID MEMBERS CONTENTS:
If you are a famous blogger and you have a huge follower of readers.You can create a paid member contents for those members which want to read your blogs or watch videos listen to audios etc.
You must create a masterpiece contents for your members because they are paying to read your blogs.If your blog will not satisfy them they will leave your blog.
Read more Earning money from your website with the amazing ways
_______________________________________________________________________________
Please contact us for seo service packages at TDHSEO.COM.
TDHSEO Team
Email: tdhseo@gmail.com
Skype: tdhseo
https://www.facebook.com/tdhseo
Thank you!