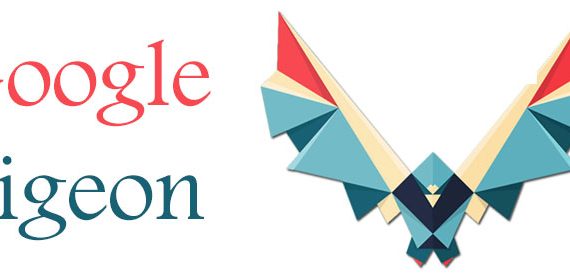 What is exactly Google Pigeon Algorithm?
Launched: July 2014
It aims to affect the ranking of local listings in a search. This algorithm will also affect Google Maps along with Google search. It currently is working in US English results and soon will be working with other languages. It is aimed to improve results using the searcher's location.
It will give preference to local websites and have a dramatic effect on local businesses. However, it got mixed responses from critics saying that ranking will decrease as a result of this algorithm. It uses the location and distance of a user as its key strategy. This way the local directory listings get preference over other websites.
It was a significant change to how Google ranked and ordered the local search results both for local queries in Google search, and within Google Maps.

Indeed, some are referring to Pigeon as the biggest Google update to the local search results since the Venice update in 2012. Google said the latest update would make local search more closely mimic traditional organic rankings.
Early reports showed consistent feedback that specific queries and sectors had been impacted, like real estate, and that directories were now being favored in the results above local businesses (possibly due to the authority of a directory site like Yelp over a local business's site).
So what exactly is "Pigeon"?
The main reason for this update is to provide local search results that are more relevant and accurate.
Pigeon isn't trying to clean up the SERPS from low-quality content like its predecessors
The foundation of the change is within the local search ranking algorithm.
Currently for all we know, this update only affects US English results.
Read more How could Google Pigeon affect websites and SEO
_______________________________________________________________________________
Please contact us for seo service packages at TDHSEO.COM.
TDHSEO Team
Email: tdhseo@gmail.com
Skype: tdhseo
https://www.facebook.com/tdhseo
Thank you!