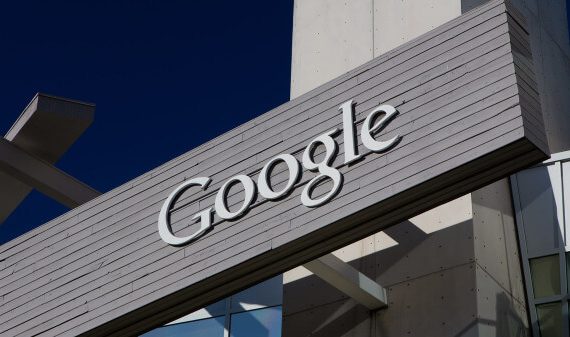 Who is affected by Googe Pirate Algorithm
Once Google's Pirate Update was released back in 2012, which was created to penalize pirate sites, everybody stopped. Everyone wasn't really sure what to do. How severe was the punishment for those running pirate sites? Are there really any lessons to be learned by other SEOs and marketers?
Every time Google rolls out a brand new algorithm update, it seems that there are quite a few people in the SEO world who goes crazy.  But it reminds me of being a student in high school all over again.  Every time there's a new big project for a class, or a surprise test announced, everybody loses their cool.  But in reality, we know that Google is doing all this for the best, just like those teachers in high school.  All they want for us to do is to do things better.  Create better content, use fewer keywords, create higher quality links, and so forth.
The Sites At Risk
According to Google's transparency report, most of teh sites at the top of the copyright notice pile are file sharing sites. This list includes cyberlockers with files for download, search sites widely used to find infringing material, Bittorrent sites and community sites for swapping files. There are very few blogs, legitimate forums or other non-piracy oriented sites on the list.
While this means that legitimate sites that don't specialize in pirated content aren't likely to get bit, it also means spam blogs and plagiarist sites and nefarious content farms are not on the list either. However, they are typically addressed and filtered out by other methods.
In short, the sites most at risk are the ones that are in the crosshairs of the major copyright holders as they are the ones sending off the most DMCA notices and racking up the most "points" against the domains they're dealing with.
Still, this isn't necessarily a guarantee that more notices equals greater penalty. Google also tracks how many of the total URLs have been reported and all of the sites at the top of the list have had less than 5% of their URLs involved, most less than 1%.
Depending on how Google approaches this penalty, it may be possible for a site with fewer URLs involved but a higher percentage to receive a stiffer penalty.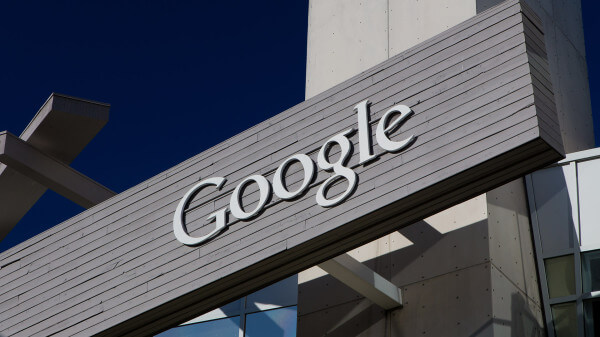 Overall, it's safe to mention that Google has removed 300 million illegal download URLs, at the terribly least, over the past several years. whereas this seems like an astronomical number, it's nevertheless to satisfy either MPAA or RIAA.
However, reports documenting the Pirate Update unrolled on the week of October 20, can be indicating that higher penalties area unit hit torrent websites.
A week has gone along since Google unrolled the latest Pirate Update, and there are some massive torrent players who reportedly walked the plank. Pirate Bay, one among the main torrent websites for embezzled media downloads, lost roughly forty-eight % of its Google visibility, according to an early analysis generated by Search Metrics. However, TorrentFreak is coverage this major drop doesn't part Pirate Bay, claiming that they are doing not receive abundant traffic from Google. Pirate Bay depends a lot of on direct traffic from those that are looking for torrents; for the foremost half, their target market is already aware that they exist.
Other hard-hit torrent web site in Search Metrics' analysis includes free-tv-video.me, move4k.to, mp3skull.com, myfreemp3.cc, and kickass.to. There are a total of 30 websites enclosed within the list, with keywords starting from picture downloads to look at movies free. As of now, these thirty websites have basically fallen from Google's virtual formation. This all sounds nice, and if these reports are literally the case, Google is on the correct track.
Read more Something important about Pirate Algorithm Update
_______________________________________________________________________________
Please contact us for seo service packages at TDHSEO.COM.
TDHSEO Team
Email: tdhseo@gmail.com
Skype: tdhseo
https://www.facebook.com/tdhseo
Thank you!