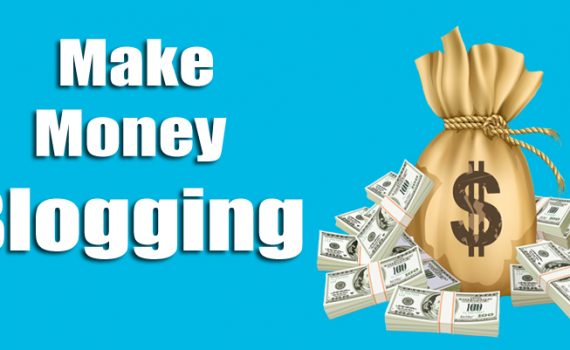 Setup your blog
Before getting into the technical part of setting up a blog, first you would need to figure out a topic you would want to focus on your blog, such as health, travel, food, etc. This would help to determine the domain name of your blog and make it easier for your visitors/followers to remember your blog domain name/URL.
Once you've picked and registered a domain name, you need to get a web hosting service for your blog. Exabytes provides cheap and reliable hosting plans that are perfect to kick start your blog.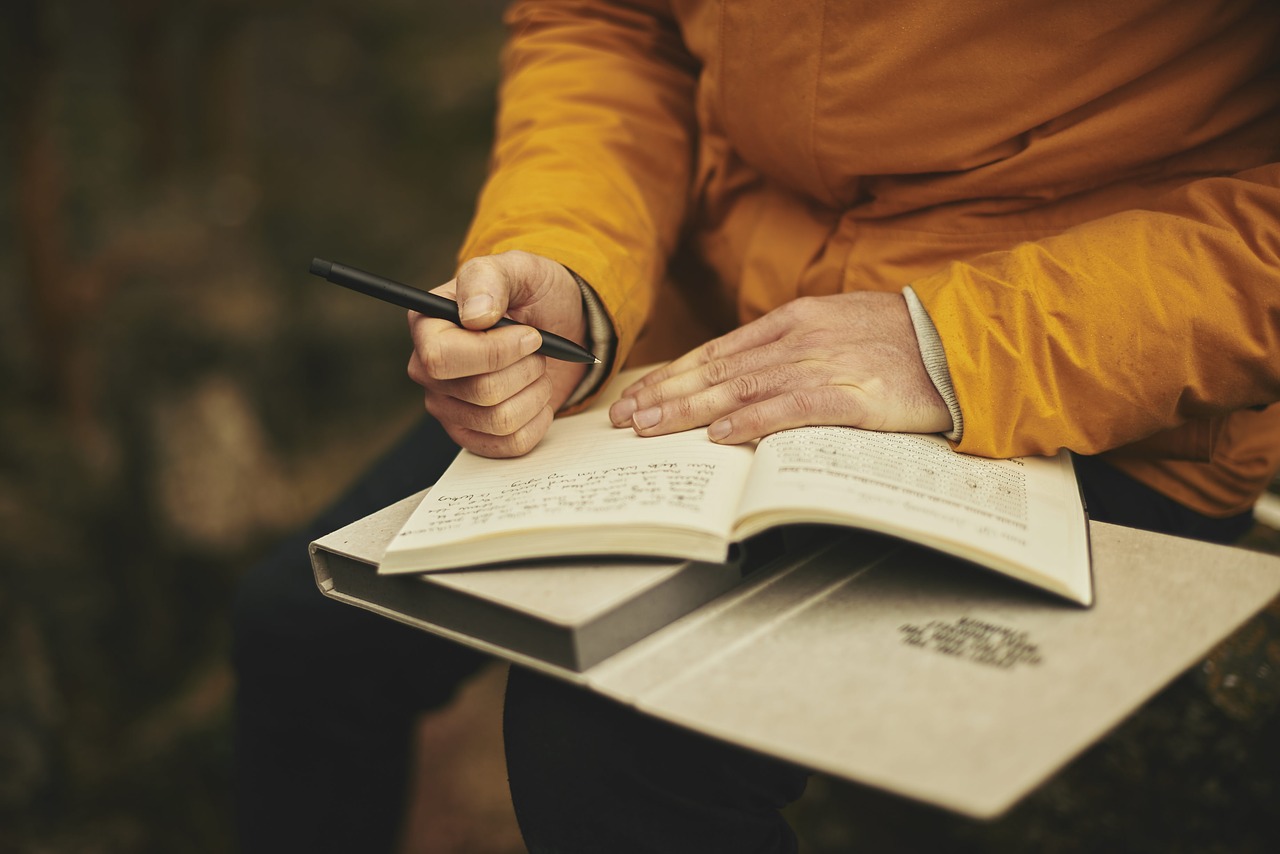 Start writing useful content
There is a saying, Content is King. Good content is what makes your blog valuable, giving you the power to attract traffic/followers to your blog. What defines good and useful content? Content that adds value to your visitors; content that lets your visitors (who know nothing about the content you share) gain a certain level of knowledge are good content. Bear in mind that producing good content is not limited to writing articles, it can also be infographics, podcasts or videos. The format of your content largely depends on your blog's topic (ask yourself: what is the best way to present your blog content?).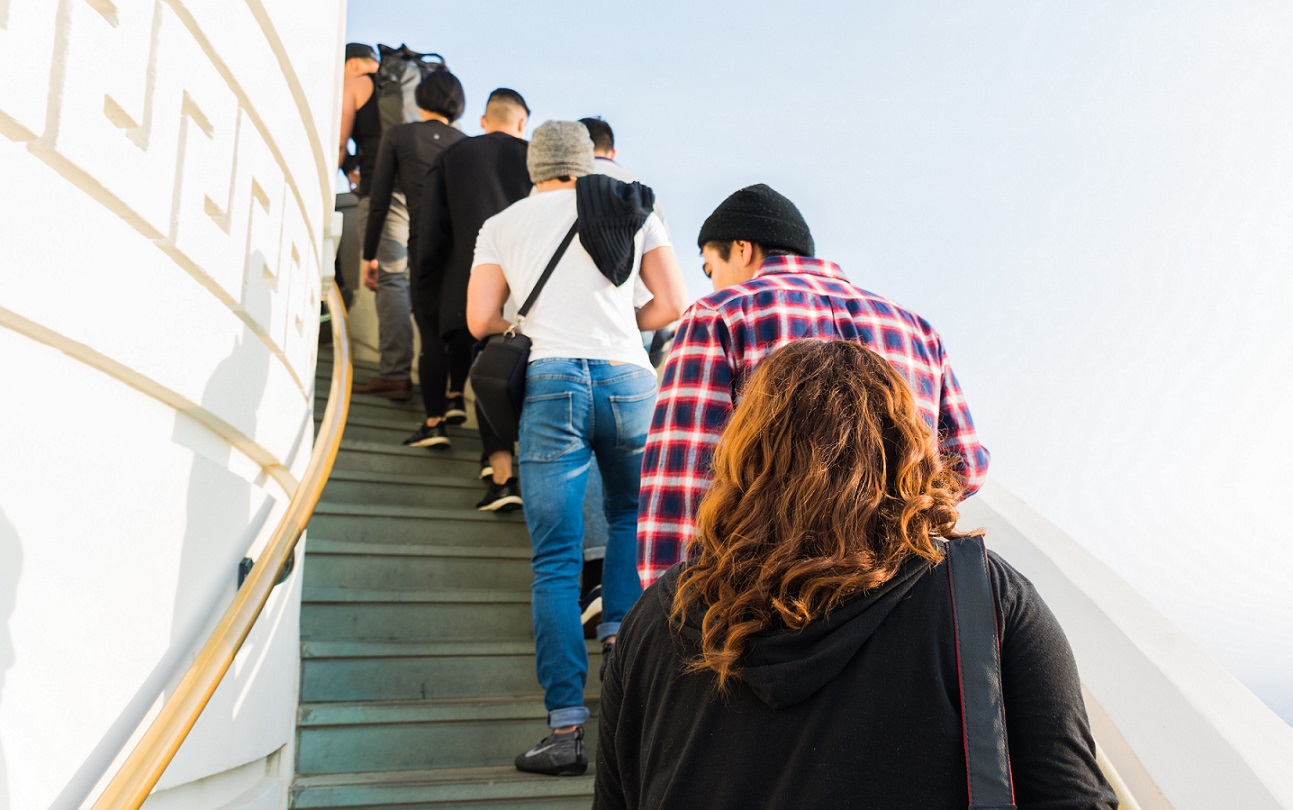 Start finding visitors/followers
Having great content is only halfway to success, you need to have visitors/followers that are willing to view your valuable content in order for your blog to work. Start promoting your blog to the relevant audience, be on it social media or using SEO. You need to find out the best way to reach your audience. If your blog content is video or graphic based, it is recommended to promote them using social media.
Now let's talk about how to make money blogging.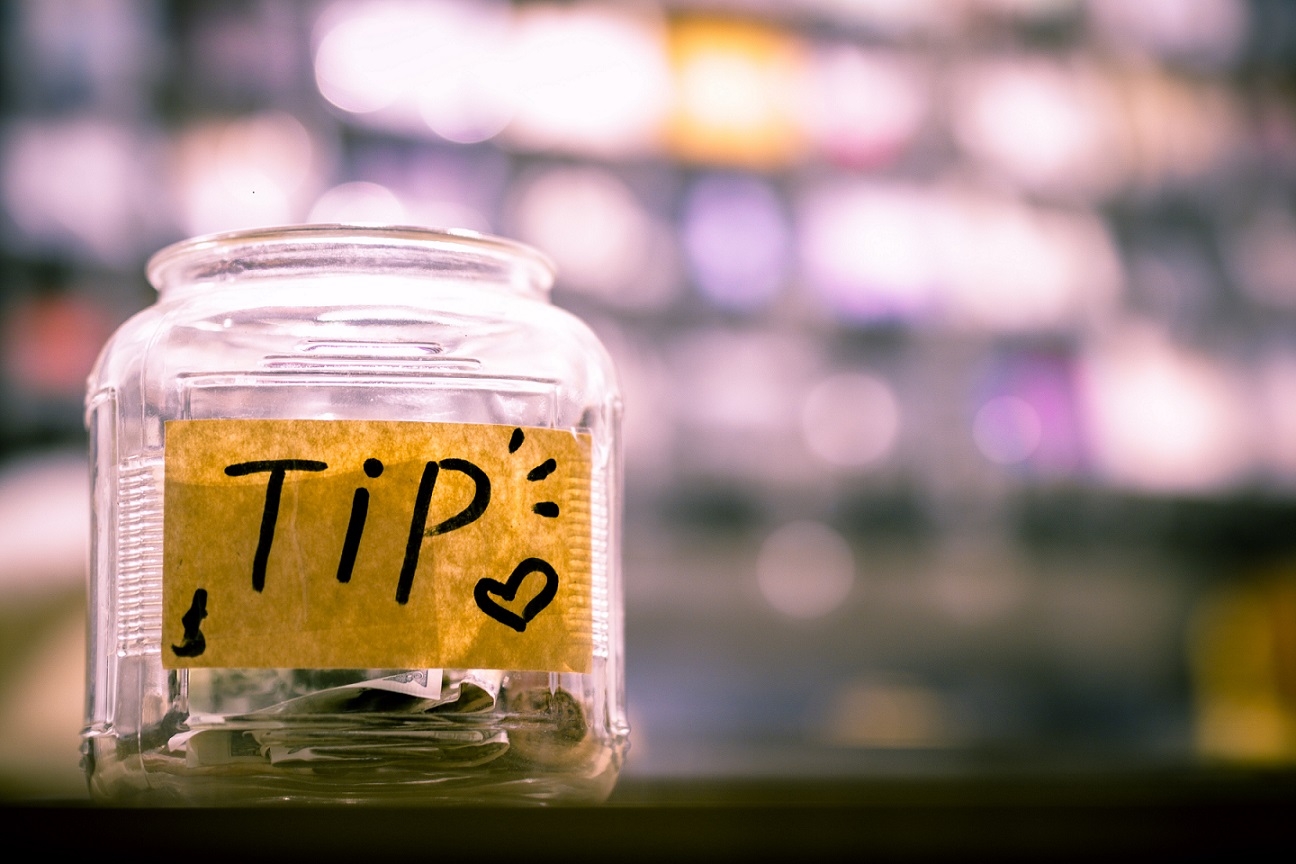 Start making money
Now that you have your blog and traffic planned out, the real question is how to make money from your blog. One of the greatest and most well known ways is to become an affiliate
Affiliate Program
As an affiliate marketer, you promote someone else's products or services to your visitors. Your blog is linked to the product or service page using an unique affiliate link that you put on your blog (often presented in the form of digital banners). When someone clicks through that link and makes a purchase (or completes a desired action set by the company), you earn a commission. You can promote your affiliate link or affiliate banners alongside your blog content or on your website.Your audience who click on your affiliate link and make a purchase do not get charged extra. In other words, the commission you earn does not come from your audience. It is the company you work with as an affiliate marketer that pays your the commission. There are a lot of affiliate programs out there that will pay you good commissions for every successful signup.  When your referred customers renew their plans, you will still be paid a commission.
Advertising banners
Your website layout and design should be your main concern for your audience as it is the medium for you to connect with them. In addition, websites that loads faster and easy to navigate tend to have repeat audience. If you would like to earn a decent income from your website layout, putting advertising banners on your website is one of the best ways to earn blog income. Approach affiliate program companies or others who have offerings related to the nature of your blog content, and get them to advertise on your blog. Put up their company advertisements and collect advertising fees.
Read more How to make money blogging easily
_______________________________________________________________________________
Please contact us for seo service packages at TDHSEO.COM.
TDHSEO Team
Email: tdhseo@gmail.com
Skype: tdhseo
https://www.facebook.com/tdhseo
Thank you!