Smart tips to recover website from Fred Algorithm update
As Google has not released any official statement regarding this update and given a hint to the types of links this update will be targeting, there are certain steps you can follow if the rankings have been hit from the update.
It is imperative you have built a natural anchor text cloud including – business and generic keywords, naked URLs, and brand name.
You must have seen a number of sites ranking with site wide-do follow links, but make sure you are cautious of such link profile. It has a risk of going down anytime.
Make sure that the backlink is related to the context.
Avoid using automated tools or bots in order to create backlinks for example – mass blog commenting bots
Always remember that the quality of the links has more relevance than the total number of the links.
If a link can be claimed easily by everyone, then the chances are high that it has less value.
Make sure you have avoided paid links, link pyramids, and link exchange.
You can use affiliate links but make sure they should not be the sole motive of the page. Make sure affiliate links are only added when they are according to your content and avoid overdoing them.
The focus should be on the users instead of stuffing keywords strategies.
Inclusion of various other content forms such as gifs and videos should be encouraged.
Just because you have a chance to claim a particular link, it does mean that you have to go for it. Almost every website is after such links and moreover the search engines don't value these links. Instead, you should go for the high-quality links.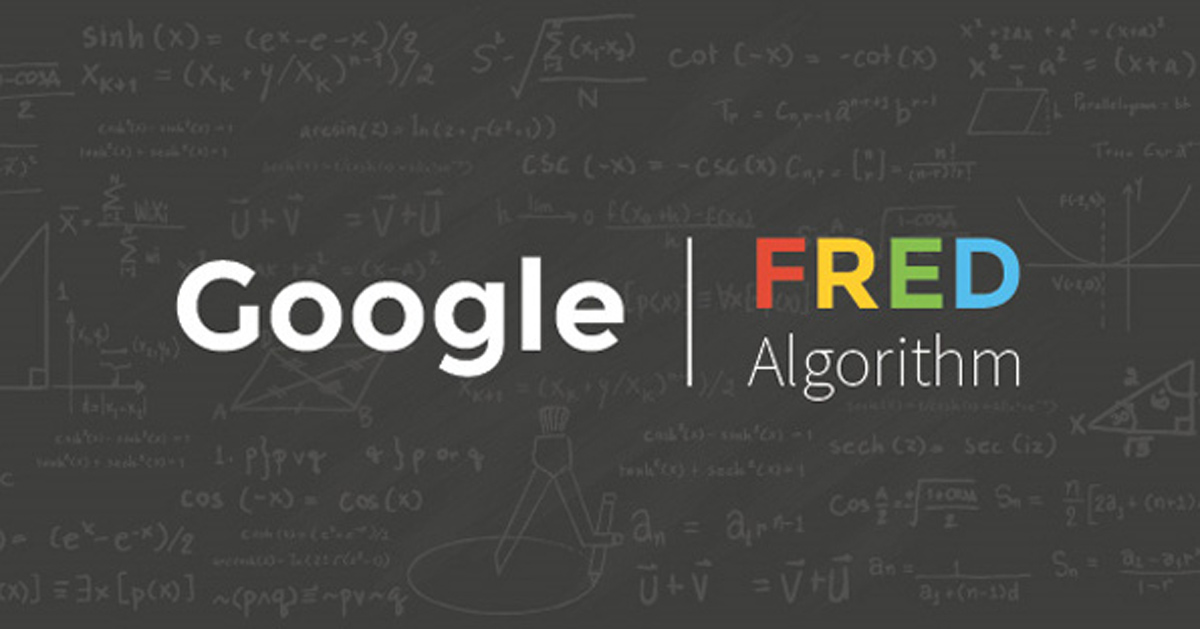 Here are some important bullets to consider:
Perform a crawl analysis of your site and audit heavily through the lens of Google's core ranking updates focused on quality.
Identify major problems (including UX, content, and aggressive advertising), and fix them as quickly as you can. But don't rush the changes… make sure they are implemented flawlessly. Don't inject more problems onto your site.
Read the Quality Rater Guidelines (QRG) thoroughly – and then read it again. Like I've said many times, it's packed with amazing information directly from Google detailing what should be rated low and high quality. I've seen a serious connection between what I'm seeing in the field and what's contained in the QRG.
Don't put band-aids on the situation. Fix as many of the problems as you can. Band-aids will keep you in the gray area of Google's quality algorithms and you might not see much upward movement during subsequent updates.
Work hard on publishing killer content over the long-term, building links naturally, building your brand, and improving user engagement. Again, Google needs to see significant improvement over the long term, not just over a few weeks.
Periodically audit your site through the lens of "quality". Don't make changes and never revisit the situation. That's how problems creep in. And when enough problems creep in, sites can get hammered. Don't let that happen.
You'll need to wait for the next major core ranking update focused on quality in order to see movement. There's not a set timeframe for those updates to roll out, although the past few have been almost exactly one month apart (1/6, 2/7, 3/7, and then 4/4). Google needs to refresh its quality algorithms, and when it does, you have a chance of recovering (or at least starting to recover). Keep your head down, work hard, and keep enhancing quality. If you do, you absolutely can recover. Don't give up.
Read more Something important about Google algorithm update
_______________________________________________________________________________
Please contact us for seo service packages at TDHSEO.COM.
TDHSEO Team
Email: tdhseo@gmail.com
Skype: tdhseo
https://www.facebook.com/tdhseo
Thank you!