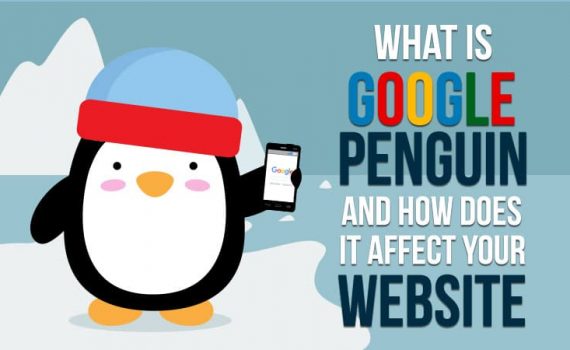 What is the target of Google Penguin Algorithm
In September 2016, Google's latest algorithm update indiscriminately affected online brands web traffic, again. Without a well-planned SEO strategy, brands have had a hell of a time ranking in search engines and effectively promoting themselves online. Let's explore why.
Unlike its 3.0 predecessor, this update is in reality the next generation of the Penguin algorithm. For starters, the 4.0 release saw Penguin become part of Google's core algorithm. As a result of this, Google said that it would no longer be announcing any further updates to Penguin.
The second piece of news was equally momentous, if not more so. With the rollout of Penguin 4.0, Google announced that henceforth Penguin would be live, reevaluating sites in real time as they are being re-indexed. This in fact is huge, because it means that if your site should be impacted by Penguin, you would not need to wait months or even years for the next Penguin update in order to bounce back. What's more is that Google later revealed that the new algorithm does not issue a penalty per se, but rather devalues the spammy links. The devaluation of links is more of a lack of a positive than it is the attribution of a negative. Think of it like this, links are good, they increase your ranking when done properly. Should they however be "spammy links," Google will simply ignore them, and your page will not have the added value of having links on it (or as many links). This is in contradistinction to the modus operandi of previous versions of Penguin, that actually demoted the ranking of a page that contained spammy links.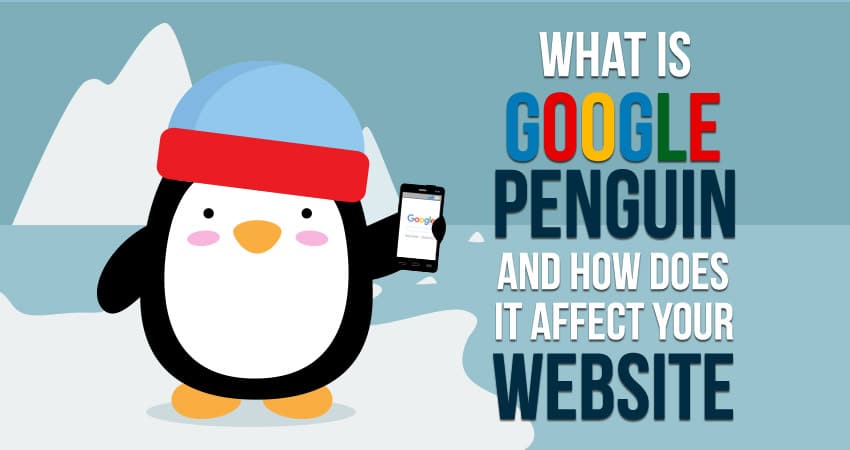 Google's Penguin hunts for spammy backlinks
Gaining and maintaining organic backlinks is one of SEO's primary jobs. So what does that mean?
Organic backlinks are unpurchased and unsolicited web links between someone's website, social media apps and blogs. Organic or natural links are one of the top three website ranking factors that Google Search takes into consideration. Unnatural or spammy backlinks are web links, which are purchased in bulk to artificially boost web traffic to the specific website. Before 2012, the more unnatural backlinks your SEO specialist could buy, the more authority or more traffic your website would have. SEO guys and gals that purchase backlinks today are considered Black Hat SEO specialists–also known as spammers.
Initial Penguin Algorithm update released in April 2012, making purchasing backlinks a violation of Google Webmaster guidelines, which resulted for the first time ever as a ranking penalty.  If your brand isn't monstrous, but your site has thousands of backlinks, you should check with your webmaster. Chances are many of those backlinks are spammy AF. Pre 2012, it was not uncommon for a local mom-and-pop shop to have tens of thousands of backlinks from all over the world. That's a red flag and the Penguin Update will hit you with a penalty and there goes your site's traffic.
The evolution of Google Penguin Algorithm
With the release of Penguin 4.0, the algorithm has in a sense completed the evolutionary cycle. It has certainly come a long way from its original construct, skimming for link spam on the homepage. In fact, even the sort of tense relationship between the algorithm and the SEO community has in many ways been healed as Penguin completed its evolution.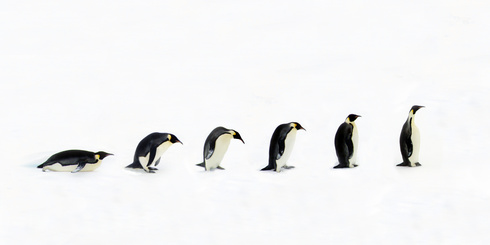 No longer are those legitimate sites who have been hit with a Penguin penalty waiting (which in the case of the latest update was years) to recover. As a result, you can make the case that the most interesting and dynamic aspect of Penguin's progression has not been technological, but sociological – as in its most modern form the algorithm has balanced both technological need with communal unanimity.
Read more How Does Google Penguin Algorithm Work
_______________________________________________________________________________
Please contact us for seo service packages at TDHSEO.COM.
TDHSEO Team
Email: tdhseo@gmail.com
Skype: tdhseo
https://www.facebook.com/tdhseo
Thank you!